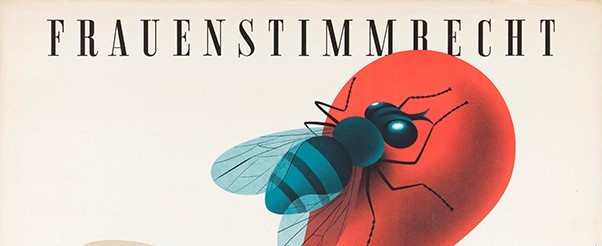 Switzerland and Estonia - so different and yet so similar
As the newly established country of Estonia began forming its foundation – the constitution – in 1918, inspiration was sought from Switzerland among other places. The unique democratic system of the Swiss Confederation formed in 1848 with its large emphasis on direct democracy was an inspiration for the creators of the Estonian constitution. Estonia found its way and created the best constitution it could at the time.
Switzerland wasn't just a distant inspiration for Estonia. This spring, we celebrated 100 years of Estonian and Swiss diplomatic relations. Diplomatic representatives of the countries were present both here and there during the Interwar period. The main point of cooperation was trade, which was consolidated by an official trade agreement. Switzerland did not recognise the incorporation of Estonia into the Soviet Union and recognised the restored Republic of Estonia on 4 September 1991, thus restoring relations between the two countries.
The exhibition of Swiss campaign posters from 1918 to today presents topics which in the context of direct democracy have been in the focus of the Swiss public and government. While some questions like women's suffrage had been resolved in the Republic of Estonia which was formed after the 1917 Russian Revolution and the First World War, women in Switzerland still had a long way to go. There are still many common themes, like the communist threat and national identity, and it is always possible to discuss through imagery what true democracy is.

Project Manager in Estonia: Cäroly Anton
Graphic Design: Aime Andresson
Space Design: Tiit Tisler
Introduction: Krista Sarv
Translations: Luisa Tõlkebüroo
Editors: Luisa Tõlkebüroo, Krista Sarv, Cäroly Anton
Construcion Team: Johann Põldra, Toomas Uljas, Andres Ratasepp
Thanks to: Museum für Gestaltung Zürich, Sanita Sīle, Aldo de Luca, David Fischer, Laura Kipper, Peeter Mauer,