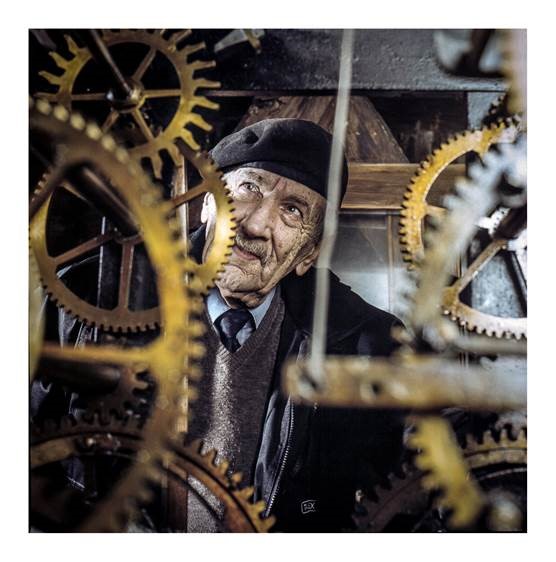 Heikki Leis documents people who create objects with their hands and at such a high level that it can without doubt be called art.
Over the course of three years, the photographer took images of talented people, observed the everyday life of masters and captured their hands at work. In his photographs Leis values a disappearing craft – film photography.
Alongside Priit Pärn, Edward von Lõngus, Tanel Veenre and other well-known artists, the series in this book also includes true masters from other fields of life – people who work to keep alive such master crafts as watchmaker, tailor, butcher and taxidermist. In total, 33 masters are featured in the series.
They are all true professionals, extremely dedicated and love their work. In the age of computers and machines, great masters of manual skill are increasingly rare and deserve to be documented and introduced to a wider public.
To celebrate Estonia's centennial, the project has been developed into a book of photographs and exhibition.
The exhibition is open 9 February – 14 April 2019 in the temporary exhibition hall at the Film Museum.