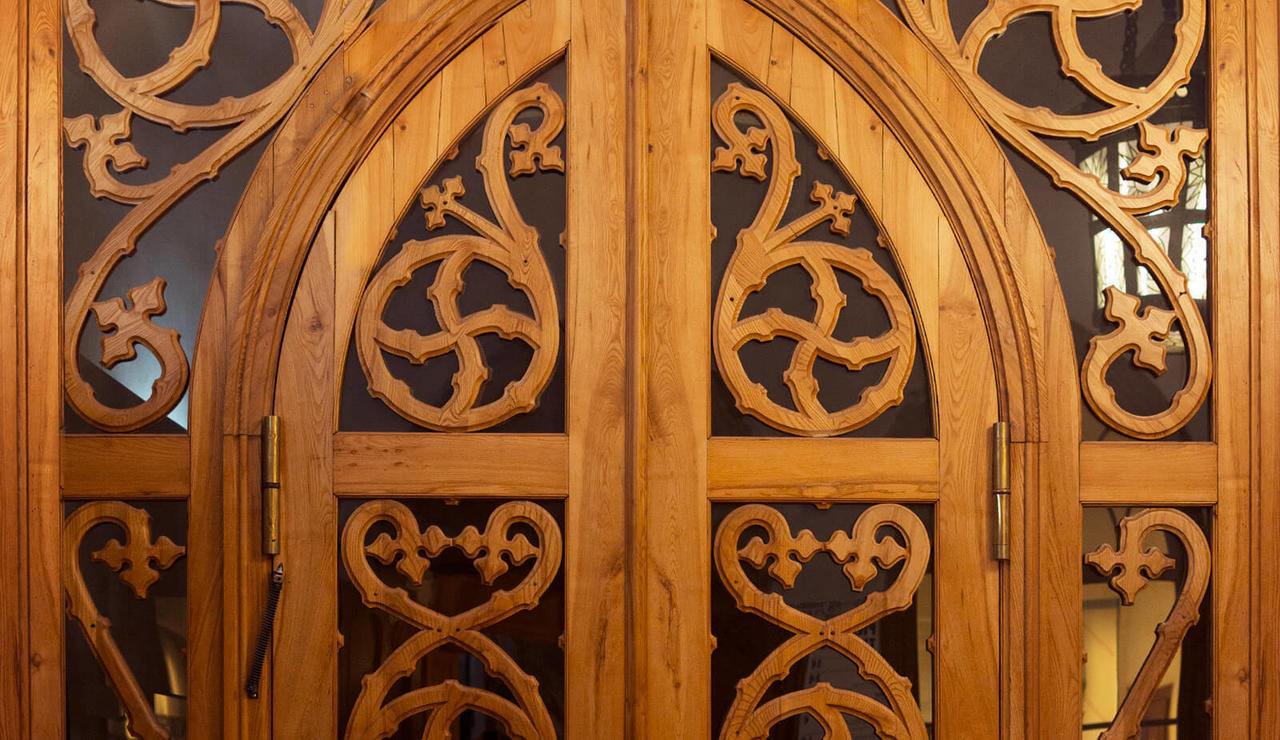 You are welcome to visit the exhibitions of Estonian History Museum in Great Guild Hall, situated in Tallinn Old town and in Maarjamäe history centre.

Maarjamäe history centre is situated in Maarjamäe Palace park and consists of several buildings and outdoor exhibitions. In Maarjamäe history centre you can visit the beautiful renovated Maarjamäe Palace with its exhibition "My free country", Film Museum with the exhibition "Take ONE" or the Stables with the exhibition about the history of Estonian pop music.

Childrens' playground in the shape of Estonia and outdoor exhibion of Soviet-time monuments are also situated in Maarjamäe history centre.