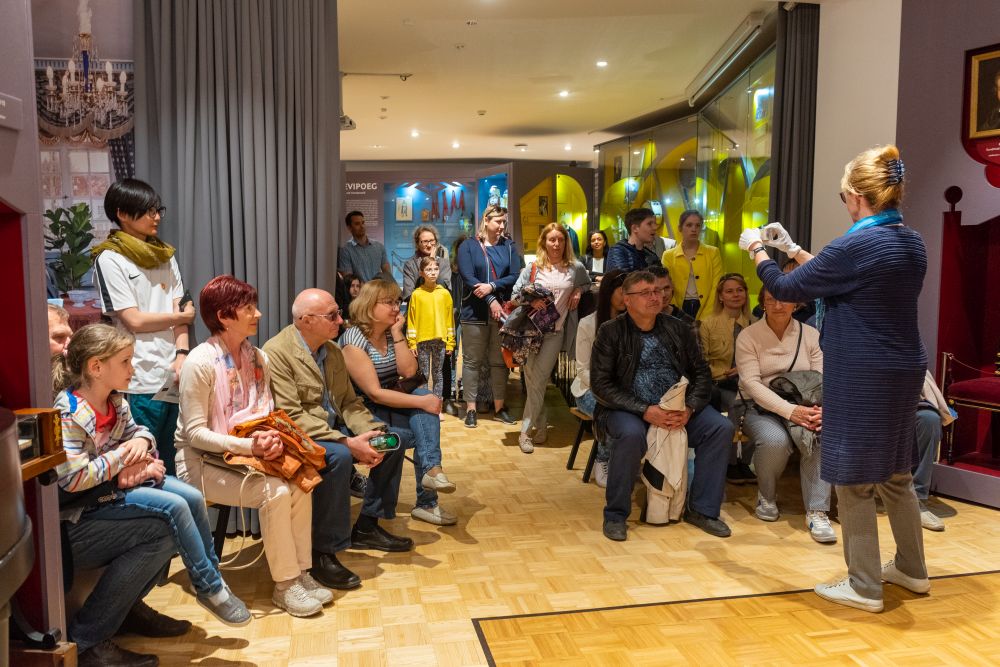 The permanent exhibition "Stories and Songs" at the Theatre and Music Museum introduces Estonian history through theatre and music. Read more
here
.
Guided tour gives an overview of the museum created in 1924 to preserve the heritage of organist Peeter Süda and continues to introduce the importance of music and theatre in Estonian history.
The duration of the tour is approximately 1 hour.
Price in English and Russian 40 euros + tickets.
To book a guided tour, please fill in this form: