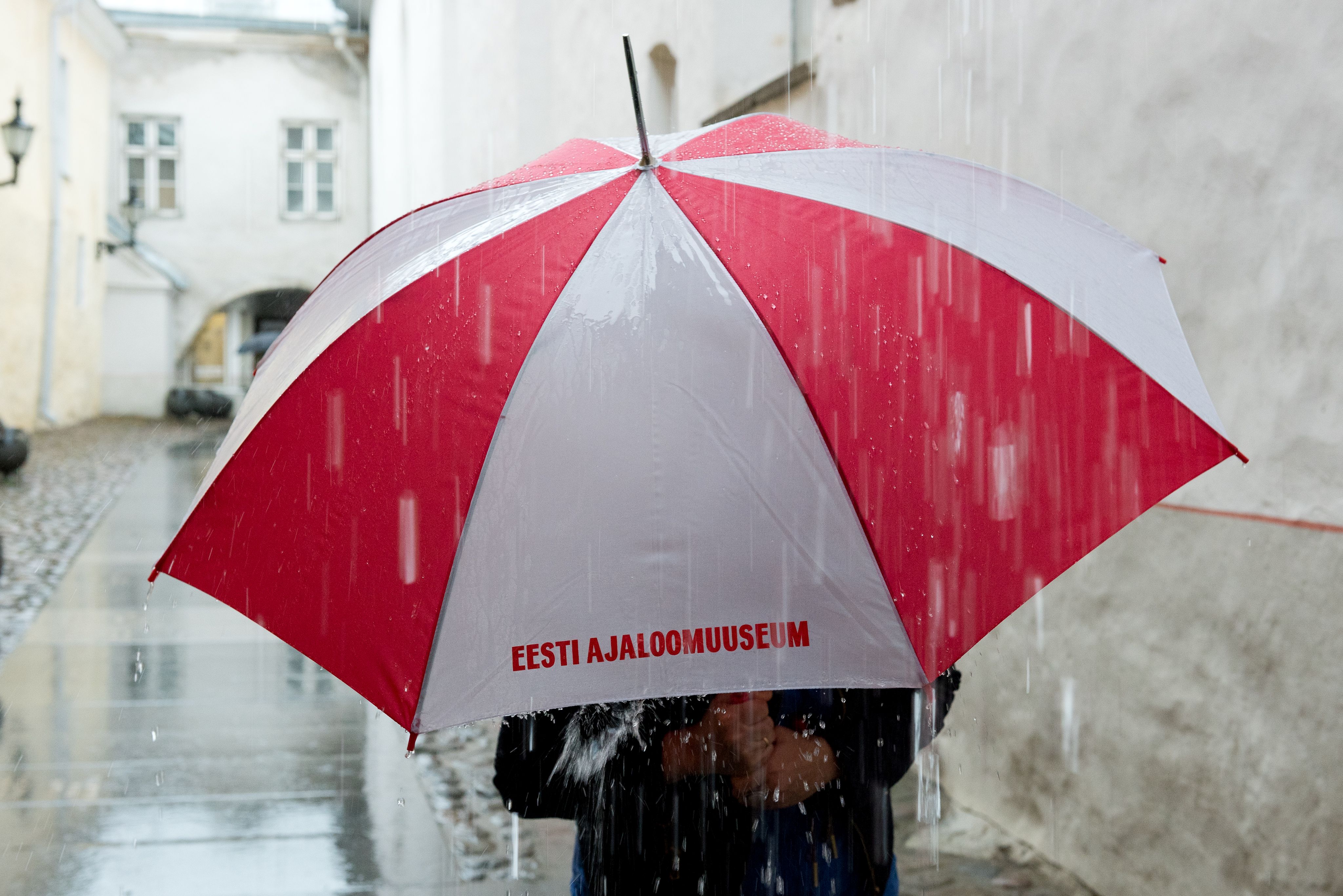 The Estonian History Museum has two lovely shops where you can buy history-themed and other souvenirs.

Museum Shop
The museum shop is located in Börsi Passage, in the Old Town of Tallinn. For years, it has been the place for the best and most up-to-date selection of history publications. The museum shop in Börsi Passage is small, but there are lots of interesting things to buy: Estonian History Museum souvenirs and publications, as well as a respectable selection of books, mainly about Estonian history.

Unlike ordinary book stores, the museum shop also sells limited edition books published by other museums in Estonia, incl. serial publications from the University of Tartu Museum, the Läänemaa, Harjumaa, Narva, Viljandi and Pärnu Museums, as well as publications from other memory institutions.


OPENING HOURS
Museum shop is open daily 10–18.

CONTACT
Museum Shop of the Estonian History Museum
Börsi käik, Tallinn
Phone: +372 696 8694
E-mail: pood(at)ajaloomuuseum.ee
Shop manager: Sigrid Huik

Parliament Shop
The Parliament Shop at Toompea was created through collaboration between the Estonian parliament (Riigikogu) and the Estonian History Museum. The shop is a great place to buy prints, postcards, unique museum souvenirs and other interesting items showcasing Estonia's cultural history. Most of the merchandise has been designed and made in Estonia.

The name, Parliament Shop, also refers to the fact that visitors to the Riigikogu now have a place to buy souvenirs with the Riigikogu logo, as well as suitable gifts for friends and colleagues abroad.

The stock at the Parliament Shop is constantly updated, so everyone can make unique and interesting purchases. The shop sells souvenirs related to Estonian independence, as well as books and souvenirs of the Estonian History Museum.

The Parliament Shop also offers a small selection of products for those with a sweet tooth.

OPENING HOURS
Open: daily 9–17 (1 May–30 Sep)
Closed: Sundays (1 Oct–30 Apr)

CONTACT
Parliament Shop
Toom-Kooli 3, Tallinn
Phone: +372 696 8691
E-mail: parlamendi.pood(at)ajaloomuuseum.ee
Shop manager: Sigrid Huik


The shop stock is constantly updated!
You're most welcome!