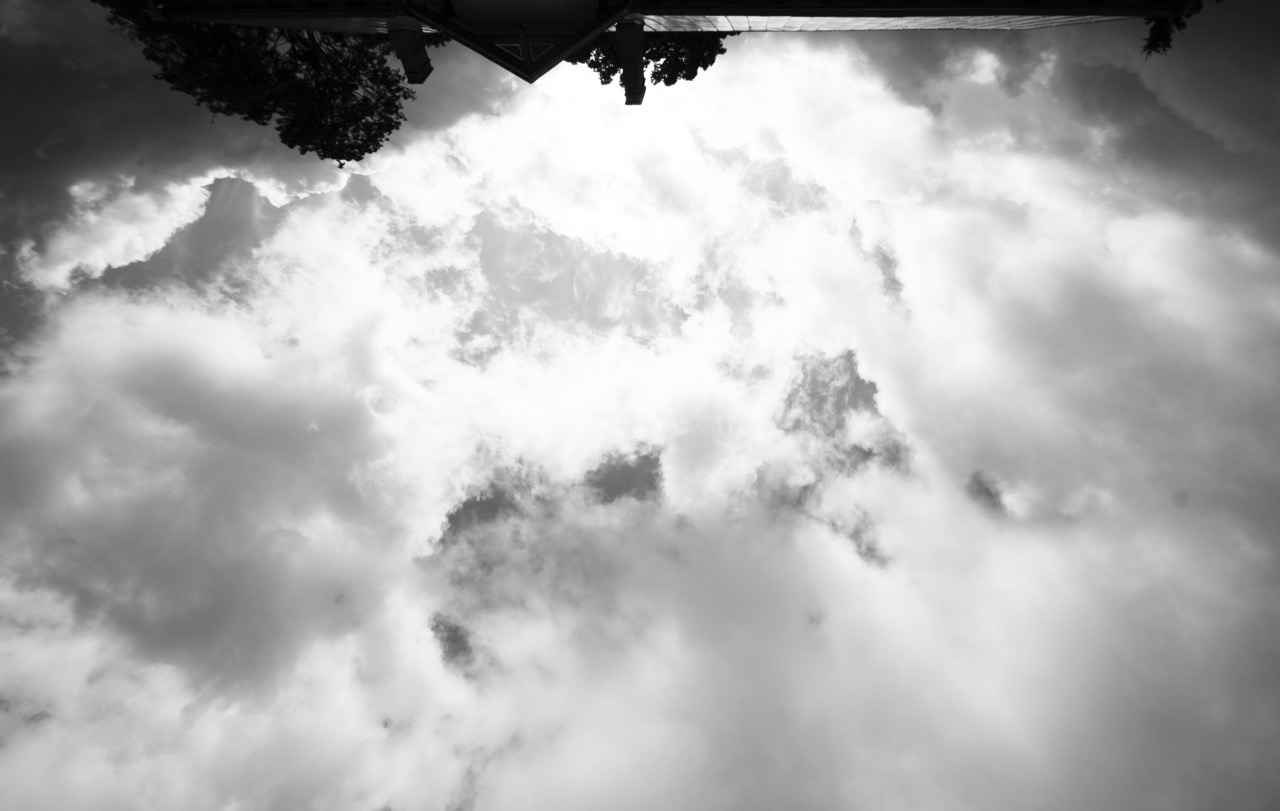 õ h u L o s s (Castle in the Air in English) is a group of jewellery artists who are all alumni of the Jewellery and Blacksmithing Department of the Estonian Academy of Arts: Kadri Mälk, Tanel Veenre, Piret Hirv, Eve Margus-Villems, Kristiina Laurits and Villu Plink.
The first "Castle in the Air" was built in 1999, on the top floor of the Marzee gallery in the Netherlands, followed by appearances in Spain, Germany, Denmark, Portugal, Hungary, France, Israel, China and Latvia. In Estonia, presentations have been organised at the Rakvere Museum in 2001, Tallinn Lower Lighthouse as part of The European Capital of Culture in 2011 and at the Evald Okas Museum in 2015.
Over the years õ h u L o s s has compiled and published three publications (1999, 2003, 2010), and in collaboration with the Arnoldsche Art Publishers published a substantial book about their creative work "õhuLoss / Castle in the Air. Jewellery from Estonia" (2011).
In September 2018 "Castle in the Air" will land again after several years in Tallinn, in the exhibition hall at the Estonian History Museum's Maarjamäe Palace. The goal is to create a modern castle of jewellery in the historically-charged summer residence of the Orlov-Davydov family, by visualizing a castle in the air – a castle made of air – an airy castle. While creating an opportunity to exhibit jewellery, at the same time the aim is to intensify the spatial experience. The meeting of history, air and jewellery to create a new visual space that would at the same time conceptually support the jewellery and objects on display.
"Castle in the Air" (õ h u L o s s) chronology
1999 - Presentation and fund raising for "õhuLoss", Tallinn, Estonia
1999 - "luchtKasteel". Galerie Marzee, Nijmegen, Holland
2001 - Fund raiser for "õhuLoss". Tallinn, Estonia
2001 - "õhuLoss". Rakvere Museum, Estonia
2001 - "Castillo en el Aire". Museo Textil y de Indumentaria de Barcelona, Spain
2001 - "luftSchloss". Raum für Schmuck, Köln, Germany
2001 - "Nocturnus": an international jewellery art event organized by õhuLoss (exhibition, night colloquium, book). Muhu island, Estonia
2001 - "luftKastell". Galerie Metal, Copenhagen, Denmark
2002 - "Palácio Encantando". Galerie Uno, Centro Cultural de Belém, Lisbon, Portugal
2003 - "légVár". Szentendre Art Mill, Budapest, Hungary
2003 - Presentation of a book by õhuLoss. Tallinn, Estonia
2006 - "luftSchloss". Villa Bengel, Idar-Oberstein, Germany
2010 - "luftSchloss". Alter Nordfriedhof ("Old North Cemetery"), München, Germany
2010 - "õhuLoss" gratitude night and book presentation. IIDA gallery, Tallinn, Estonia
2010 - "õhuLoss". Estonian pavilion, World EXPO, Shanghai, China
2011 "luftSchloss". Overbeck-Gesellschaft Verein von Kunstfreunden e.V. Lübeck, Lübeck, Germany
2011 - "õhuLoss". Tallinn Lower Lighthouse, Tallinn, Estonia
2011 - "Château éthéré". SOME/THING SECRET gallery, Paris, France
2012 - "RITUAL", õhuLoss. Shenkar College of Engineering and Design, Tel Aviv, Israel
2012 - "Pensieri preziosi 8 / Castle in the Air". Oratorio di San Rocco, Padua, Italy
2013−2014 -"luftSchloss". Villa Bengel, Idar-Oberstein, Germany
2015 - "Castle in the Air". Galleria REVERSO, Lisbon, Portugal
2015 - "õhuLoss". Evald Okas Museum, Haapsalu, Eesti
2016 - "õhuLoss". Putti galerija, Riga, Latvia
2018 - "luchtKasteel". Galerie Marzee, Nijmegen, Netherlands