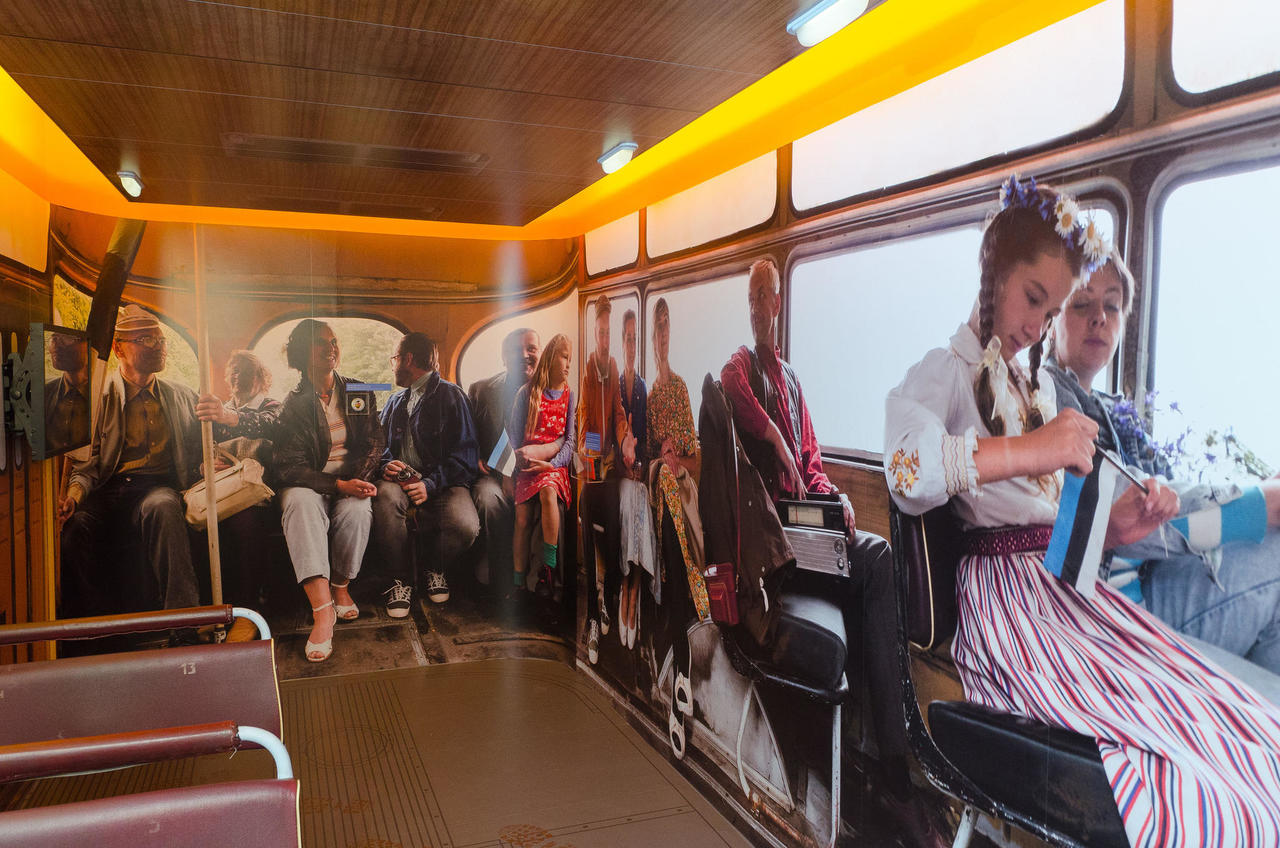 On 23 August 2014, it was 25 years since the events of the Baltic Way, which was the largest known mass demonstration in the history of Estonia, and one of the largest in world history. The Estonian History Museum celebrates the 25th anniversary of this monumental demonstration with the online exhibition "The Baltic Way 25".
In the course of the political demonstration organised by the Popular Fronts of the Baltic States, an estimated 2 million Estonians, Latvians and Lithuanians joined hands on 23 August 1989, forming a human chain of more than 600 kilometres stretching across the three countries. This was done in protest against the secret protocols of the Molotov-Ribbentrop Pact (MRP), a treaty made 50 years earlier between the Soviet Union and Nazi Germany. With the MRP, two aggressive dictatorships divided the spheres of influence in Central and Eastern Europe between themselves, thus paving the way for World War II and the destruction of the independence of the Baltic States.
The online exhibition by the Estonian History Museum, "The Baltic Way 25", reflects both the significance of the MRP and its consequences. The theme of the Baltic Way presents the role of the mass demonstration in the larger process of regaining independence in the Baltic States, while also observing how the human chain was organised and carried out in order to condemn the MRP. Because this was an emotional event involving masses of people, an important part of the exhibition is made up of a mosaic of recollections by the organisers and of the Baltic Way.
The online exhibition is supported by an installation (opened on 20 August) in physical space. The grand exhibition reflecting Estonia's history, "A WILL TO BE FREE", at the Estonian History Museum's Maarjamäe Palace, has an installation dedicated especially to the Baltic Way, which also introduces the online exhibition.
VISIT THE EXHIBITION